Welcome to Sask Polytechnic / BCcampus Open Education's Pressbooks Guide. This support resource is for authors wanting to use the Pressbooks platform to write a new or customize an existing open textbook.
The Pressbooks Guide is one of many support guides from BCcampus Open Education. It is designed to supplement the central resource: Self-Publishing Guide.
What is Pressbooks?
Pressbooks is an authoring platform built on the popular WordPress publishing and blogging website. If you have used WordPress in the past, Pressbooks should feel familiar. Pressbooks allows you to create content once and publish it in many formats including as website, PDF document, EPUB (usable in most eReaders), and various editable files.
What to expect from this guide
This Pressbooks Guide (published by Sask Polytechnic / BCcampus) is designed to compliment the Pressbooks User Guide published by Pressbooks.com. It follows the steps an author might take to create or modify an open educational resource (OER) in Pressbooks. Each chapter points readers to the pertinent chapters in the Pressbooks User Guide, provides any additional information, and includes instructions specific to post-secondary faculty and staff working at Saskatchewan Polytechnic.
Each section of this guide begins with a list of topics covered in its chapters. Key terms, specific to Pressbooks and its features, are set in bold and defined in the text body as well as summarized in the Glossary. This guide does not come with an index. Instead, use the search field located in the top-right of each page in the online version to locate a specific topic.
This guide is an ongoing resource, so it is updated as needed. Each chapter includes a "Last update" posted at the top of the page. Because this resource is edited frequently, ISBNs are not provided for this guide in accordance with the ISBNs' User Manual.
How icons and textboxes are used
This guide uses different types of icons and textboxes to highlight different information.
Pressbooks User Guide
Pressbooks User Guide chapters are identified by the Pressbooks (PB) logo and a link to the material. (See example below.)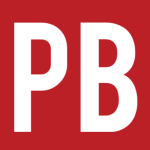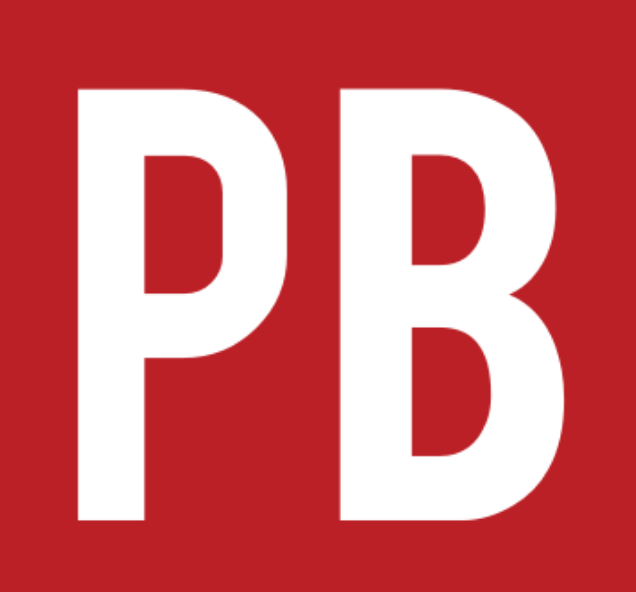 For more information, see Edit Content with the Visual and Text Editors in the Pressbooks User Guide.
Pressbooks Guide
When appropriate, chapters within this Pressbooks Guide are mentioned in a shaded textbook. (See example below.)
For more information on tools available in the Pressbooks visual editor, see
Enhance Content
.
Other guides by BCcampus Open Education
Links to chapters in other BCcampus Open Education guides and toolkits are also included in a shaded textbox to complement the Pressbooks material. (See example below.)
To learn about standard layout for a chapter, see
Textbook Outline
in the
Self-Publishing Guide
.
Notices
If information is missing about a specific feature, this is noted as "MORE TO COME" in a standard textbook. (See example below.)
MORE TO COME: Information on how to interpret validation error logs and make corrections to a book will be added when available.
Items to take note of are marked with "IMPORTANT."
Finally, outstanding Pressbooks issues are identified and, if available, coupled with a temporary work around in red textboxes. (See example below.)
Pressbooks updates
The Pressbooks development community is very active and attentive to the needs of its users, and they strive to keep and improve this platform for optimal functionality. As features are added or changed, the information in this guide will be updated. Go to the Pressbooks Updates page for upcoming and past upgrades, urgent issues, and the most current version of the BCcampus Pressbooks instance.
For more information about Pressbooks, see: